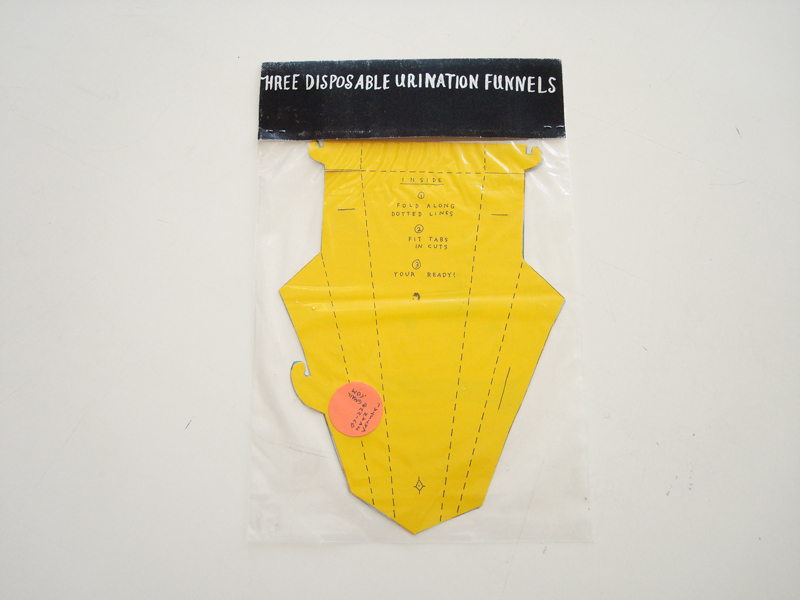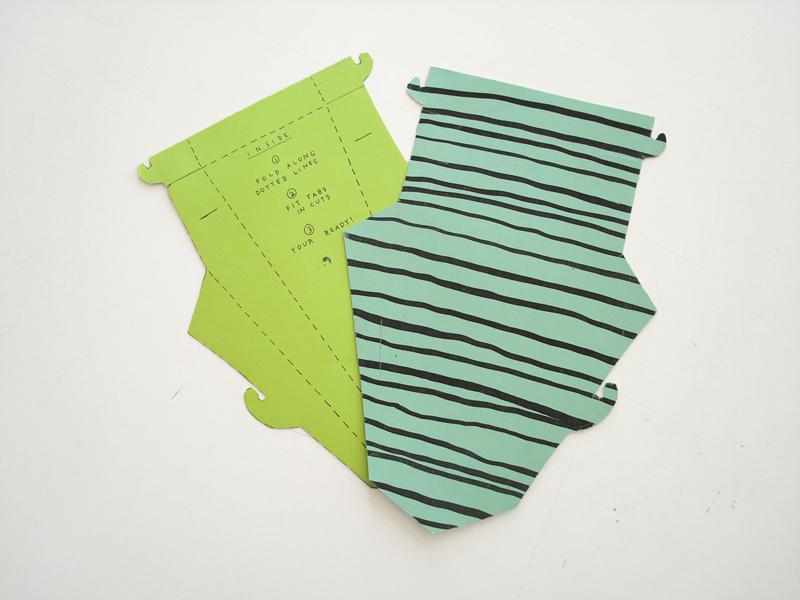 Fun Funnels
Three Disposable Urination Funnels
Let's pee vertically - Fold, insert tab, enjoy!
These hand made funnels are made to give a squatter the means to pee while standing exactly wherever they may please. Enjoy writing your name in the snow, or a leak along side other vertical friends.
Each pack comes with three disposable funnels. 10 different designs - Funnels vary.
8$